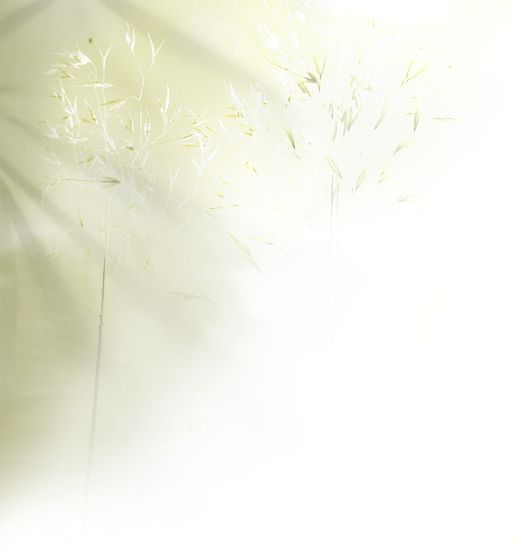 Critical Incident Stress Debriefing

Trauma Response Services

SERVICE FEES & AREAS

TRS Corprate Trauma Program:  Contact for qoute

Single Group Debriefing

​1/2 Day Multi Debriefing

Whole Day Multi Debriefing

* Depending on location and timing needs negotiation of travel reimbursement may be warranted.

Individual Private Debriefing Sessions:                                                                                        $150.00 /hour

(Cash, Check, PayPal or Credit Card payment options available)

Available throughout the United States.  Where travel is requested fees may apply. 

IMPORTANT NOTICE: The information on this Web site is presented for educational purposes only. It is not a substitute for informed medical advice or training. Do not use this information to diagnose or treat a mental health problem without consulting a qualified health or mental health care provider. 

All information contained on these pages is in the public domain unless explicit notice is given to the contrary, and may be copied and distributed without restriction. 

$500.00 *

$650.00 *

$1250.00 *