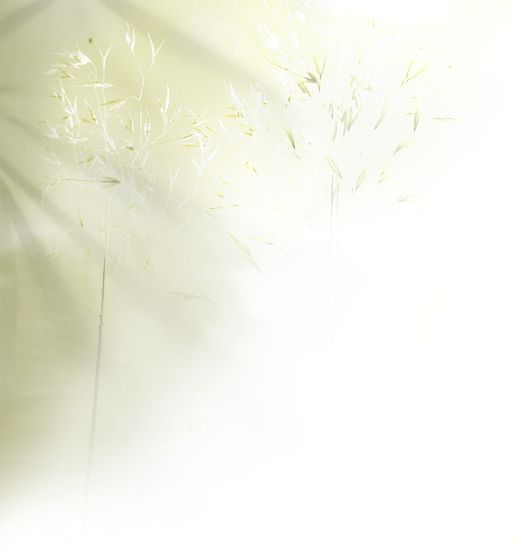 Critical Incident Stress Debriefing

 Trauma Response Services

critical incident stress, post traumatic stress, post traumatic stress disorder, critical incident, stress debriefing, 

critical, traumatic, survivors, traumatic event, mental health, stress disorder     

IMPORTANT NOTICE: The information on this Web site is presented for educational purposes only. It is not a substitute for informed medical advice or training. Do not use this information to diagnose or treat a mental health problem without consulting a qualified health or mental health care provider. 

All information contained on these pages is in the public domain unless explicit notice is given to the contrary, and may be copied and distributed without restriction. 

Contact Information

D. Renee Christensen, PhD

Telephone Number - 714-494-6592   

Website - www.criticalincidentdebriefing.com 

NETWORK LINKS